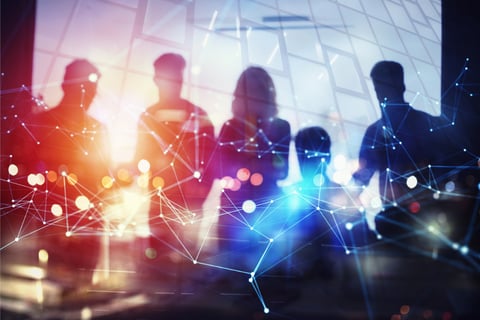 Health benefit startup HSARx has announced that it has partnered with two general agencies in Arizona to expand the reach of its offerings.
Launched in 2022, HSARx offers traditional pharmacy benefit management savings directly to health savings account (HSA) subscribers. The company enables customers to pay for and obtain discounts on prescription medication while automatically billing their health savings account.
The company's new agency partners are Paragon Partners and Arizona Benefit Administrators, which together encompass more than 300 brokers throughout Arizona and the United States. As part of their agreement with HSARx, the agencies and their brokers will receive a commission payment on each prescription filled through the program.
With HSARx, customers can use pre-tax HSA dollars or a personal debit or credit card to pay for medicine while receiving a 40%-80% discount.
Read next: Is now a good time for employers to offer self-funded health benefit programs?
"On the heels of our recent launch, the buzz surrounding our broker commission model and consumer savings has been very strong," said Dennis Sponer, CEO of HSDARx. "We're grateful to have these two general agencies on board and look forward to growing together in the times ahead."
About $75 billion in healthcare dollars fall under the management of HSAs. Growth in the sector is increasing at a rate of 19% a year, HSARx said.